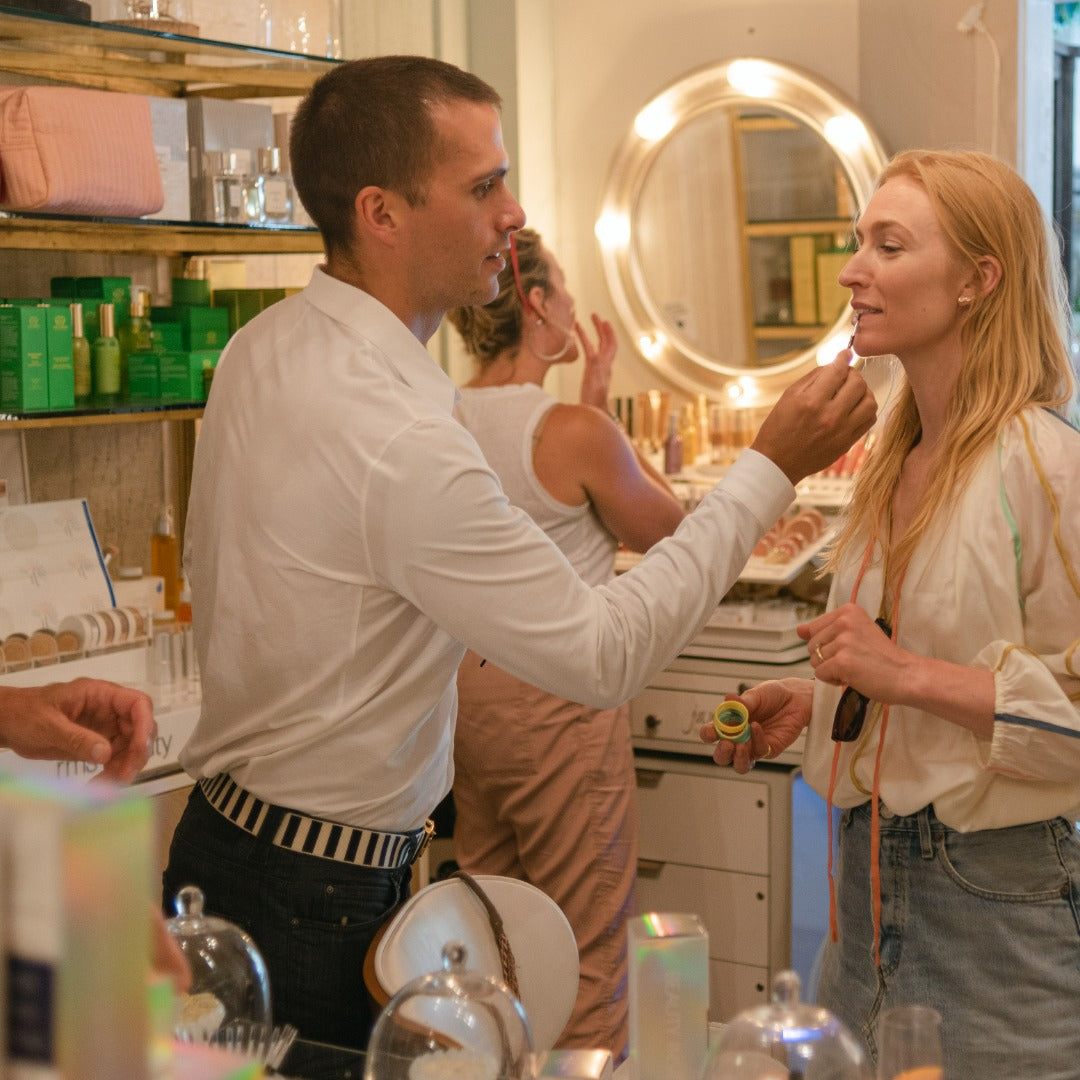 Some of you may find it strange that I went from health, wellness, and fitness blogging to beauty blogging. For a few months, I was wondering what I was doing too. However, it's becoming abundantly clearer as I write more and more about all the aspects of beauty. The reasons are two-fold, and throughout this article, I will explain each.
‍
Firstly, long hours of fitness and changing lifestyles to accommodate a strict diet are practices that not just everyone can get behind for a variety of different reasons. Beauty, on the other hand, is something everyone can get behind.
‍
While not everyone has witnessed or experienced top physical fitness or partaken in a perfectly clean and healthy diet, everyone has experienced beauty in some way. At some point in everyone's life, they have either seen beauty in themselves or they have seen it externally around them. Beauty is something that is totally accessible to everyone. It's a wonderful starting point to serve as a catalyst to a new lifestyle that begins with incorporating healthy diet and fitness choices.
‍
Secondly, these practices and moments of recognition should not be left behind when someone special comes into your life and the opportunity to create with them arises. Tim Quinn messaged me through Instagram asking for health and wellness coaching, and in our first meeting, I realized he was a special person.
‍
Most people who know Tim Quinn know that he would give his heart, soul, and last breath to another person if it meant making that person feel special for just one moment – this is why so many celebrities loved working with Tim when he was the beauty expert for Armani and L'Oréal.
‍
Tim saw in me a potential to reach more people rather than one-on-one coaching, but I don't know if he saw it in himself, even though, I did. Tim asked me if I wanted to create a brand with him and I saw this as the perfect chance to take his greatest talent of making people feel special and distributing it to the world. After the pandemic, the world needed it, and that need persists to this day.
‍
Tim may have other reasons for partnering with me on this creative journey, but these are the most apparent ones for me. This past year of creating the framework for this brand has been an absolute honor. I hope to continue learning more about beauty and how to make people feel as special as Tim does in each of his encounters. I'm even more excited to continue discovering more ways that we can help you to feel special through these wonderful products as we continue to create more!